Speaker Series: Calling out Casual Racism
Thursday 12 September, 2019
Speaker Series Event: Calling out Casual Racism
People often associate racism with acts of abuse or harassment. However, it doesn't need to involve violent or intimidating behaviour. Take racial name-calling and jokes. Or consider situations when people may be excluded from groups or activities because of where they come from.
Casual Racism is revealed through people's actions as well as their attitudes. It can also be reflected in systems and institutions. But sometimes it may not be revealed at all. Not all racism is obvious.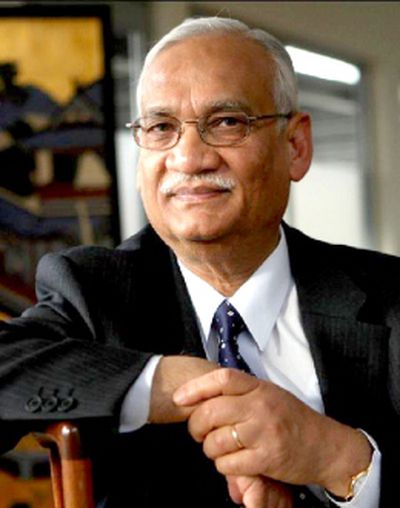 Guest Speaker: Professor Riaz Hassan (Flinders University)
Professor Hassan is a former Australian Research Council Professorial Fellow and is the Emeritus Professor in the Department of Sociology, Flinders University in Adelaide, South Australia. He also a Visiting Research Professor at the Institute of South Asian Studies (ISAS) at the National University of Singapore. In an academic career spanning over 40 years he has conducted research in a number of areas including sociology of housing, sociology of suicide, organizational culture and Muslim societies. He has been a visiting Professor at a number of leading global Universities including UCLA,Yale, New York University (Abu Dhabi) and Gadjah Mada University (Indonesia). His recent publications include: Suicide Bombing, Routledge (2011), Islam and Society, Melbourne University Press (2013), Life as a Weapon: The Global Rise of Suicide Bombings, Routledge (2014).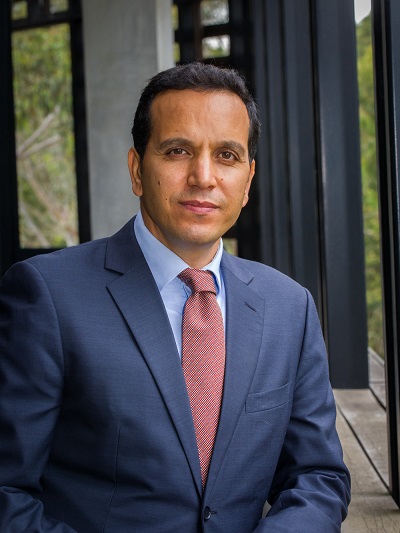 Guest Speaker: Professor Fethi Mansouri (Deakin University)
Professor Mansouri holds the UNESCO Chair in comparative research on 'Cultural Diversity and Social Justice' and an Alfred Deakin Research Chair in migration and intercultural studies. Professor Mansouri is the Director of the Alfred Deakin Institute for Citizenship and Globalisation at Deakin University-Australia. He is the editor of the Journal of Intercultural Studies, founding Editor-in-Chief of the Journal of Citizenship and Globalisation Studies and founding co-editor of the international journal of Social Inclusion.  Since 2010, Professor Mansouri has been serving as an expert advisor to the UN on cultural diversity, and intercultural relations.  He also sits on the advisory boards of various government agencies and NGOs including the Victorian State government and the Australian Intercultural Society respectively.
Please register now for the Australian Human Rights Commission's Speaker Series Event as part of the Race Discrimination Team's project, Sharing the Stories of Australian Muslims.
 
The Survey is LIVE! Sharing the Stories of Australian Muslims: National Survey takes 15 minutes to complete to share your experiences of Islamophobia, racism and related intolerances. Please click on this link to fill in the survey: https://tinyurl.com/o39ozmus, Please share on your social media, and email your networks.